FO POST
STICKIED POST! ALL POSTS UNDER IT!
This journal o' mine is now friends only. Comment to be added to my f'list! (Whose word is that, anyway? xD)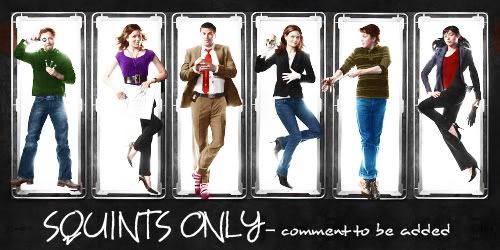 credit to
punkprincessabz
for the FO banner!
NOTE: All fanfics and fiction-related tables will be posted at my new journal
dreams_fiction
. Please go check it out and leave a comment on any fics!
Hey all!